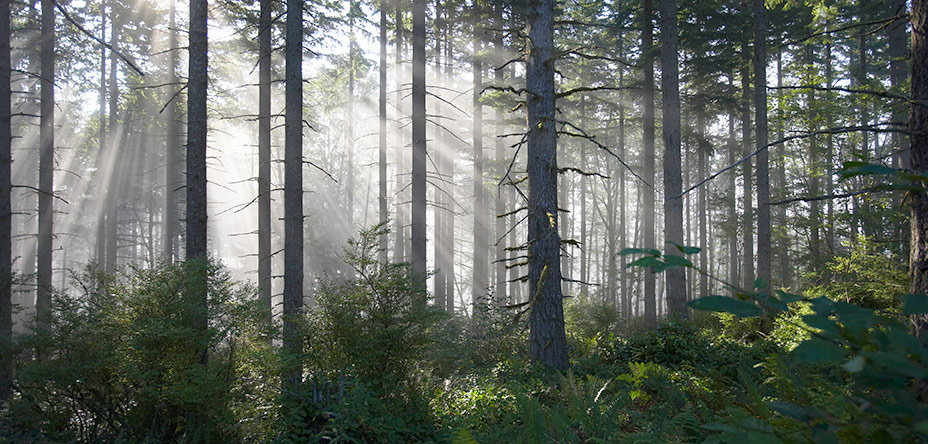 The Arthur R. Dubs Foundation is in a transitional period, and we appreciate your patience as we prepare to celebrate our 20th Anniversary of giving and position ourselves to engage at a deeper level with non-profit organizations. At this time, our grant guidelines are very fluid so we encourage applicants to review these guidelines often prior to submission.
Online applications for the Responsive Grants Program will open on January 1st and close at midnight on April 1st of each year. Final grant decisions will be announced in June.
Tax-Exempt Status
Applications will only be considered from qualified nonprofit, tax-exempt, charitable organizations. No grants to individuals will be made.
Geographic Focus
Currently there are no hard boundary lines surrounding our geographic focus of giving. Mr. Dubs was a Southern Oregon native who lived his life exploring and hunting in the wilderness areas that surrounded him. Top priority will be given to applications from rural communities who support and encourage an active outdoor lifestyle. No grants will be awarded to large metropolitan communities such as Portland, OR and the surrounding areas.
Primary Areas of Interest
(In no particular order)
Faith – Assist the work of the Apostolic Faith.
Wilderness Areas – Increase the love of the American people for the wilderness areas of North America and the world, and assist in the correct use, conservation, and preservation of wilderness areas.
Sportsmanship – Promote good sportsmanship in the legal hunting of game animals.
Young People – Promote good mental, moral and physical health of young people.
Basic Needs – Provide basic necessities for those in need.
Other Worthy Causes – Promote other worthy charitable, educational and medical research activities.
Application Procedures
Complete the online grant application entirely & submit your application using our online application system.
The following material will be required in order to submit your application:

Profit & Loss Statement and Balance Sheet from last completed fiscal year
Current detailed agency budget reflecting income sources and expenditures
One page project budget showing projected income sources and expenditures
List of board members with their affiliations and phone numbers
Copy of 501(C)3 tax exemption letter from the IRS
Proposals that are not complete in all respects at the time they are submitted will not be considered.
You will receive an electronic acknowledgment of receipt stating we have received your grant proposal once submitted.
During the grant proposal review process, Foundation staff may contact your organization or persons who have knowledge of your organization for additional information, if such contact is felt to be necessary and helpful to reviewing your proposal.
When the determination process has been completed, all applicants will be advised as to the outcome of their grant request. All decisions are final.
Grant awards are paid upon receipt of the signed agreement. Grantees must submit a final report (unless otherwise specified) on grant activities and expenditures at the end of the grant period.