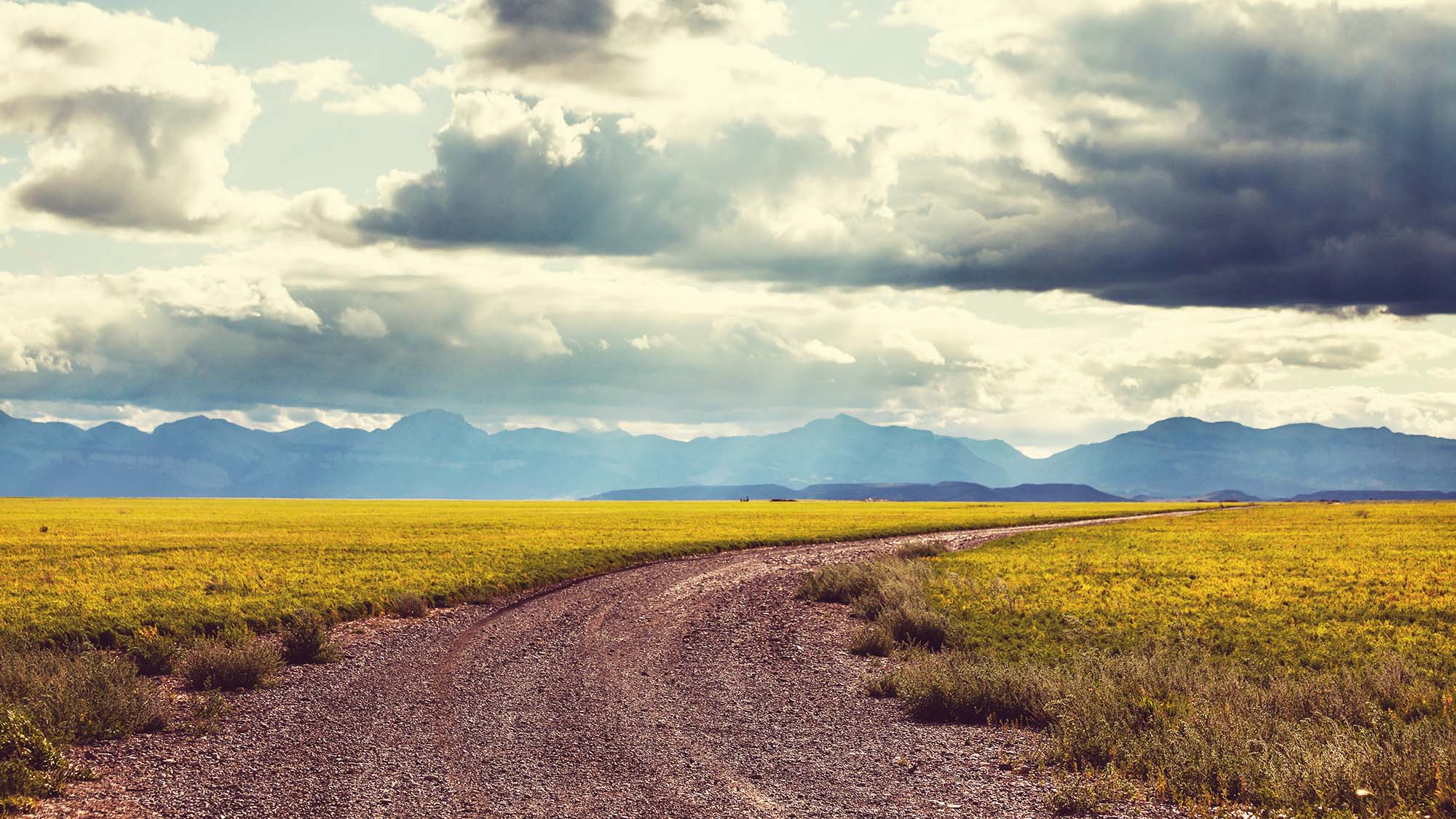 The Arthur R. Dubs Foundation is a proud supporter of the Jackson County Junior Livestock Auctions.
4H & FFA members wishing to submit a buyers letter to the Foundation should be aware we will
ONLY have buyers at the Jackson County Summer Fair Swine & Beef Auctions.
To submit a buyers letter:
All buyers letters must be hand written
All buyers letters should be addressed to: Arthur R. Dubs Foundation
Due to COVID-19 restrictions and to follow the guidelines set by the 4H and FFA leadership team the Arthur R. Dubs Foundation will accept buyers letters mailed to P.O. Box 4765, Medford, OR 97501.
If you have questions or need assistance please call the Foundation at 541-778-3525.